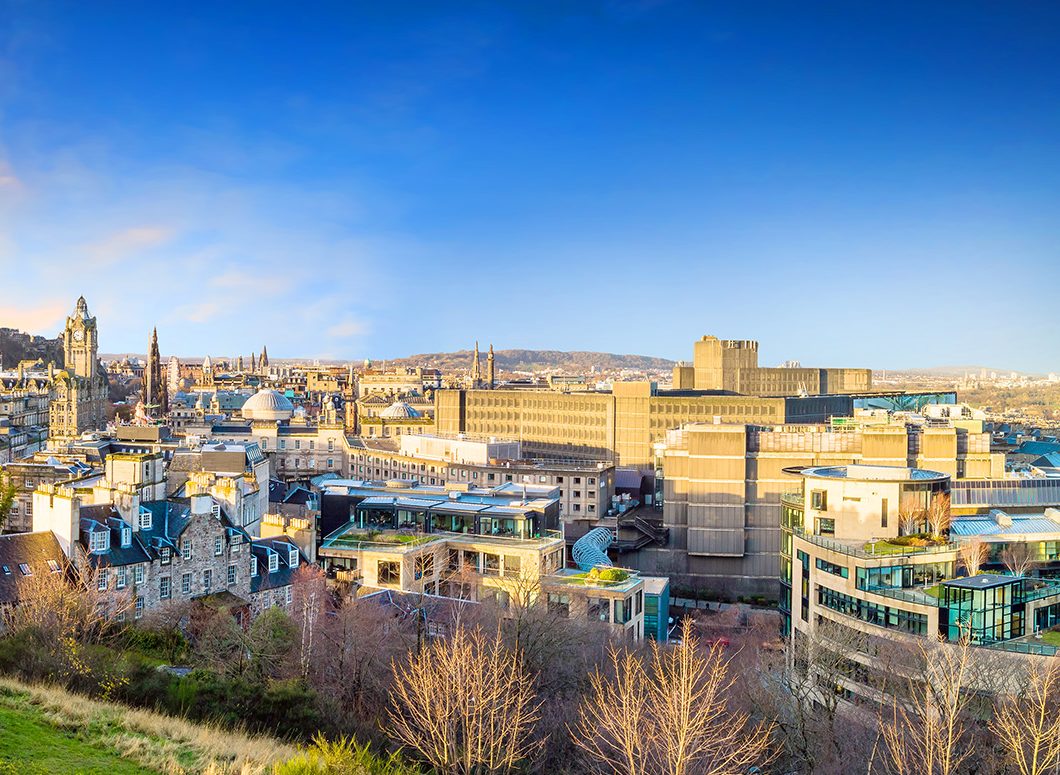 Three years of exciting growth for Scotland
March 2023
Scotland has the potential to be centre stage in the growing global geospatial industry.
There are some exciting things happening in this arena in Scotland! Location Data Scotland, working with our partners are focused on accelerating the growth of this nascent industry in Scotland, underpinning public services, helping protect our environment and delivering economic growth through the creation of new products and services using the power of location data. Now in our third year we are seeing our community grow, we're having conversations with the key decision makers and we're tackling the skills issue.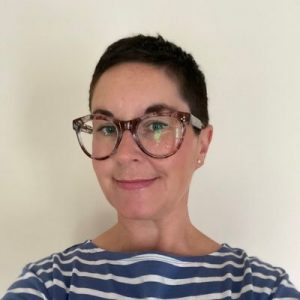 Ashley Stewart, Lead on Location Data Scotland talked to Business Insider magazine about how location data can help Scottish businesses to thrive. Read the interview here.