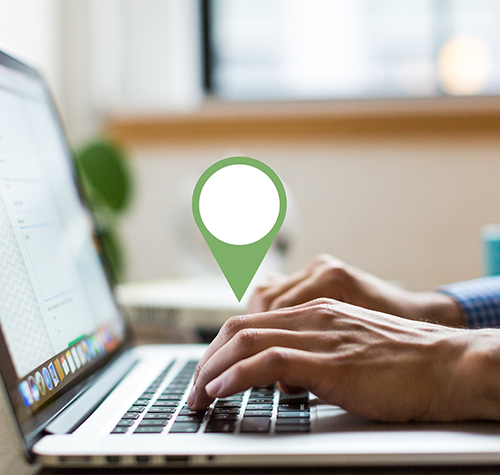 Where is the Value in Location Data?
September 2021
The Location Intelligence Market Study, January 2019 highlighted the importance of real-time location data for different types of organisations. The report highlighted that 70% of telecommunications companies and 40% of public sector/local authorities consider location intelligence to be critical to their success.
Traditionally, location data enabled organisations to keep track of their materials, equipment and the employees working with that equipment.   Now the availability of real-time location data significantly enhances operational efficiencies, improves project planning, ensures compliance where needed, and contributes to worker safety.
The widespread use of mobile applications and enhanced location sharing capabilities on mobile devices has revolutionised the way services are being delivered to end-users across multiple industries.
Companies, such as Google, Qualcomm, Intel, and Apple are making significant investments in location intelligence technologies across smartphones, vehicles, and aircraft. These tools enable them to collect a variety of information to enable better decision making and delivering better products and services. The need to improve cost efficiency and optimise business operations has increased demand for location intelligence tools across various industries, which is anticipated to accelerate market growth.
Location data opens up multiple opportunities, but the real question for organisations looking to utilise location data or commercialise the data they are collecting, is how to monetise it.  Scotland's location data ecosystem is growing, and a number of organisations are already starting to build robust commercially-aligned business models.  You can view some of these on our website here.
One company who is doing just that is Aberdeen based DDK Positioning.  They have created a robust, resilient and completely independent GNSS Precise Point Positioning (PPP) solution that can be used across a wide range of sectors including offshore survey & construction, marine, agriculture, renewables, automotive, aviation and IoT.
Our next event 'Where is the Value in Location Data?' will feature Simon Canning, Operations Director of DDK Positioning who will explain how they have taken their innovative concept and monetised it, working with customers and partners in various sectors.
To hear how Simon monetised their solution, Register Here