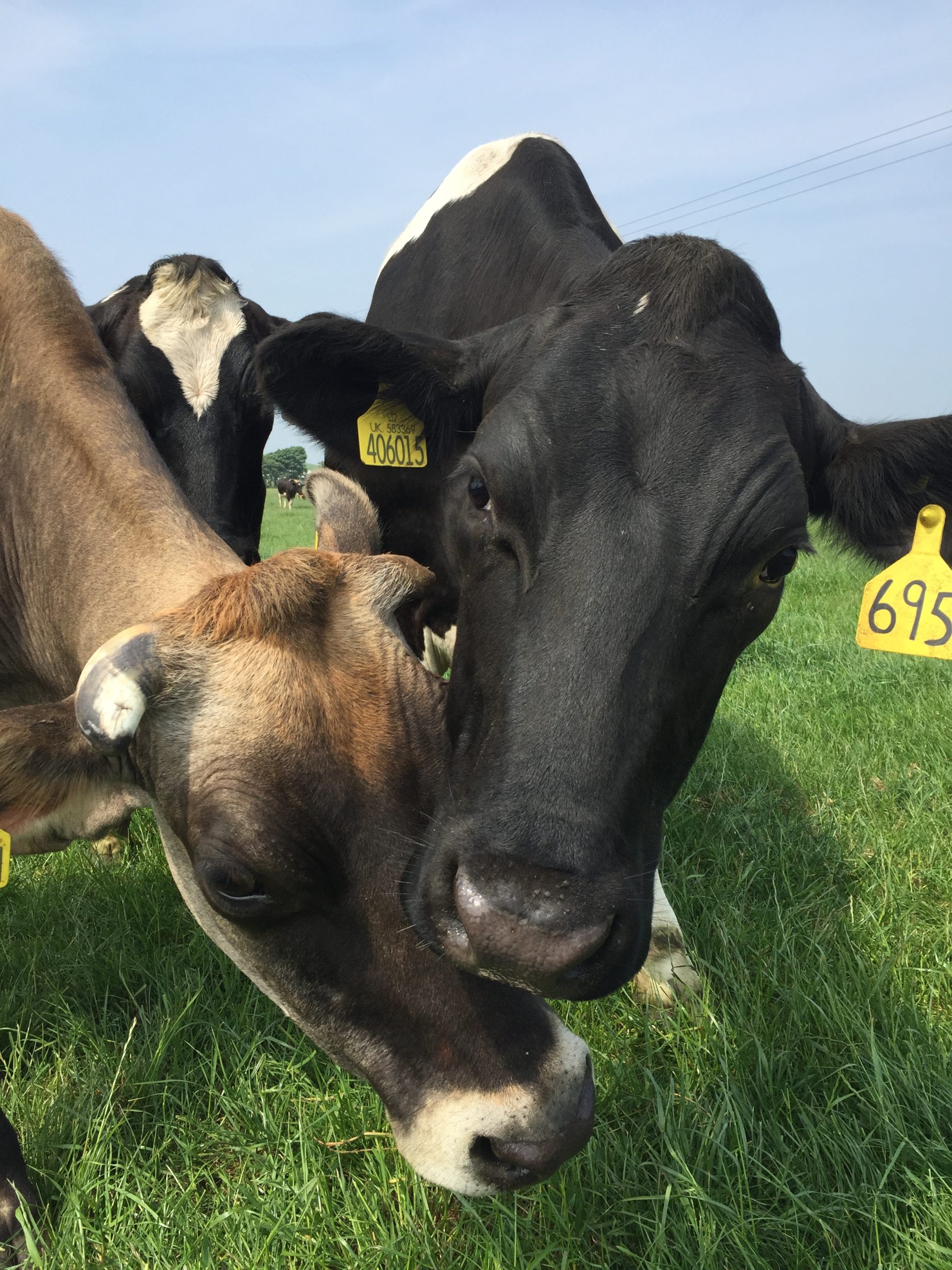 Upcoming Innovation Challenge – Collaboration Opportunity
August 2022
Can your organisation help to accurately measure biomass and natural capital using space data?
Scottish Enterprise in partnership with Scottish Government and the Data Lab will shortly be launching a national, Scotland CAN DO innovation challenge call, which is open the any eligible organisation in Scotland. This grant funding for Scottish businesses is to facilitate the development of innovative solutions, using space data, that will support the transition to Net Zero. This Scotland CAN DO funding call offers 100% of eligible project costs. It will allow companies to assess the technical and commercial feasibility of their proposed solution over a period of 3 to 5 months, with projects completing by the nd of March 2023. A minimum of £20,000 and a maximum of £30,000 grant funding is available.
Further information will be shared when the call officially launches on 22nd August, but this is advance warning of the upcoming opportunity and also an invitation for Earth Observation companies to collaborate with a cooperative of farmers to develop solutions to solve their biomass and natural capital measurement challenge which could, potentially, be scaled across the agricultural sector.
Download further information on the agricultural challenge below.
If you are interested in this opportunity and would like to be introduced to the challenge holder, please contact us.