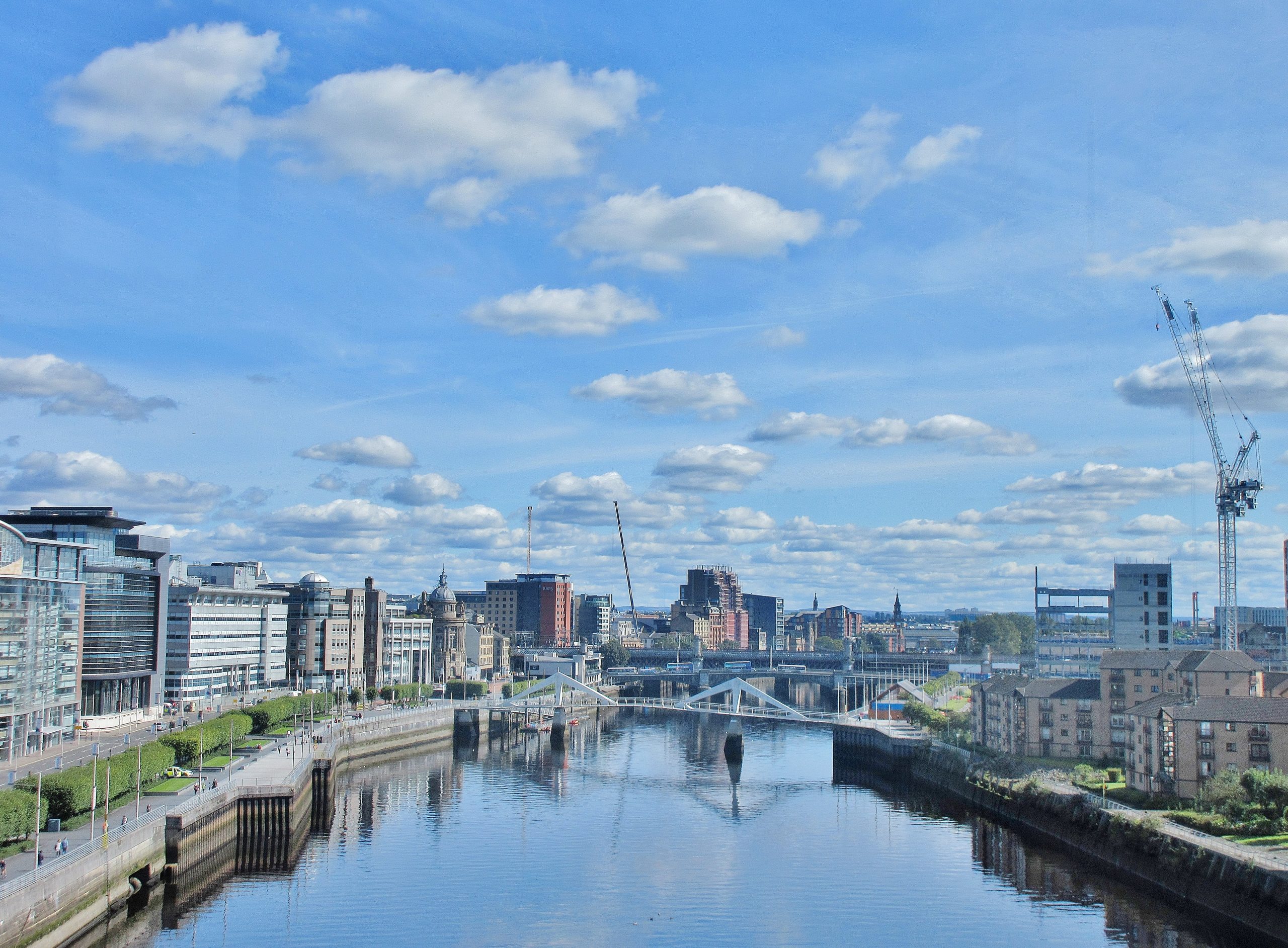 The Power of Location Data
March 2023
Location Data is integral to the technological advancements of many industries.
Location technologies (both indoor and out) are spurring the evolution of rapid digital transformation and innovative new solutions across almost every part of daily life.
These systems rely on three main location data sources:
Geographic information systems (GIS) which use a variety of types of location-based data to build 3D visualizations and maps
Indoor positioning systems (IPS) that find and track people or things indoors using a range of different technologies
Internet of Things (IoT) devices (like beacons, sensors, etc.), which provide data to inform GIS and IPS systems
Location Data Scotland's webinar, The Power of Location Data on Tuesday 30th March, will provide a case study of Scottish technology company Vahanomy Ltd discussing the importance of accessing rich data for their technology and the partnership they have formed with the Improvement Service to access datasets via their Spatial Hub.
Register below for this event to uncover a rich library of data sources and form partnerships with key data providers generating data and others looking to source data.
With the global geospatial market forecasted to be $681 billion in 2025 according to Geobuiz, we have seen data become exponentially richer over the last 5-10 years. The market is estimated to grow at a much faster rate post-2025, making it $1.44 trillion by 2030; this is largely being driven by strategic public policy reforms, increased government investment, the increased role of national geospatial agencies as well as industry acceleration strategies and innovation in the digital twin and metaverse paradigm.*
*Source: Location Data Scotland Market Intelligence Report