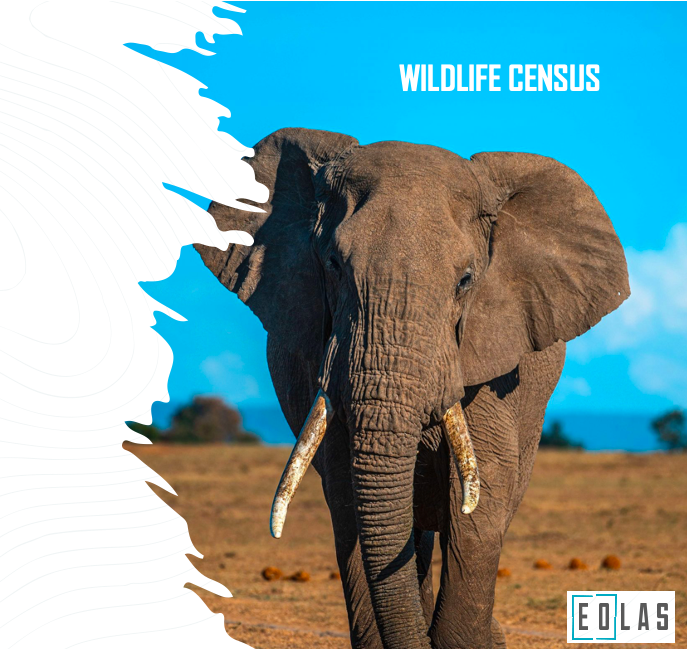 Geospatial solutions to solve ecological and environmental problems
March 2022
We spoke to Doug McNeil of Eolas Insight about the support received from Location Data Scotland and being part of the Geovation Accelerator Programme.
Eolas Insight provide technical solutions focused on the ecological and environmental sectors in an easy, user friendly way.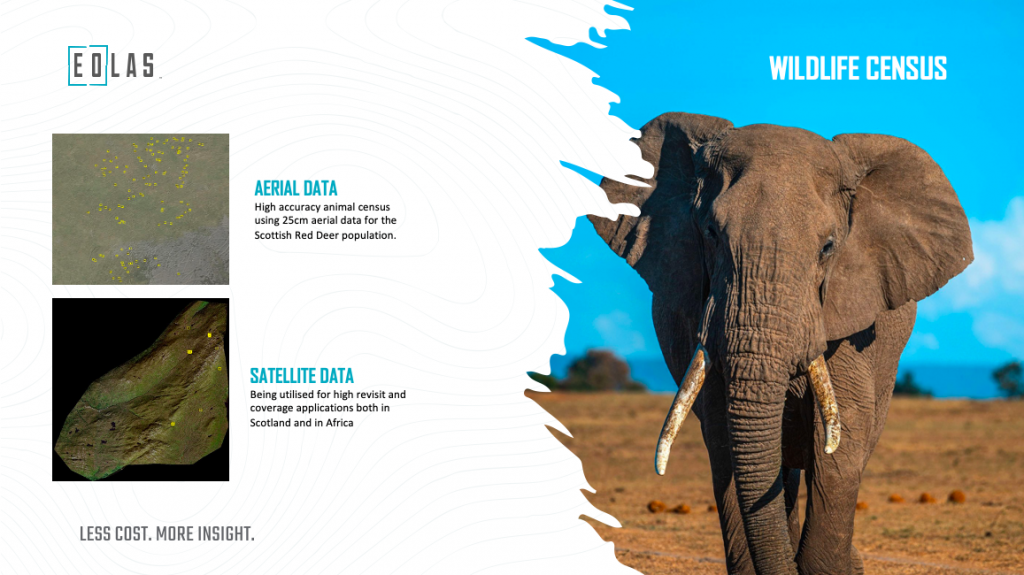 They detect and provide counts for animals using satellite and aerial imagery combined with artificial intelligence. They have successfully delivered a project in Scotland tracking red deer and are now working in Mozambique looking at large animals – giraffes and elephants.
As part of the Geovation accelerator programme the team at Eolas Insight has been developing a business and financial case for a truly innovative geospatial portal that will allow environmentalists and ecologists to access the technologies for themselves to carry out the analysis.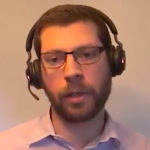 In his interview founder of Eolas Insight Doug McNeil said, "The Geovation Accelerator programme allowed us to focus on the portal proof of concept. This was a critical step to format the business case prior to developing the prototype.  I really enjoyed the personal approach from the team at Geovation as they didn't just provide information; they took the time to work out how this information could be embedded into our business."
Eolas Insight were also supported by Location Data Scotland, who were instrumental in helping them network into other industries and opened doors to potential collaborators in the agricultural sector. Doug said, "Talking, collaborating and networking is key for any organisation working in the geospatial sector to not just open doors but to test your ideas and assess the next steps for your business. It can really make a huge difference."