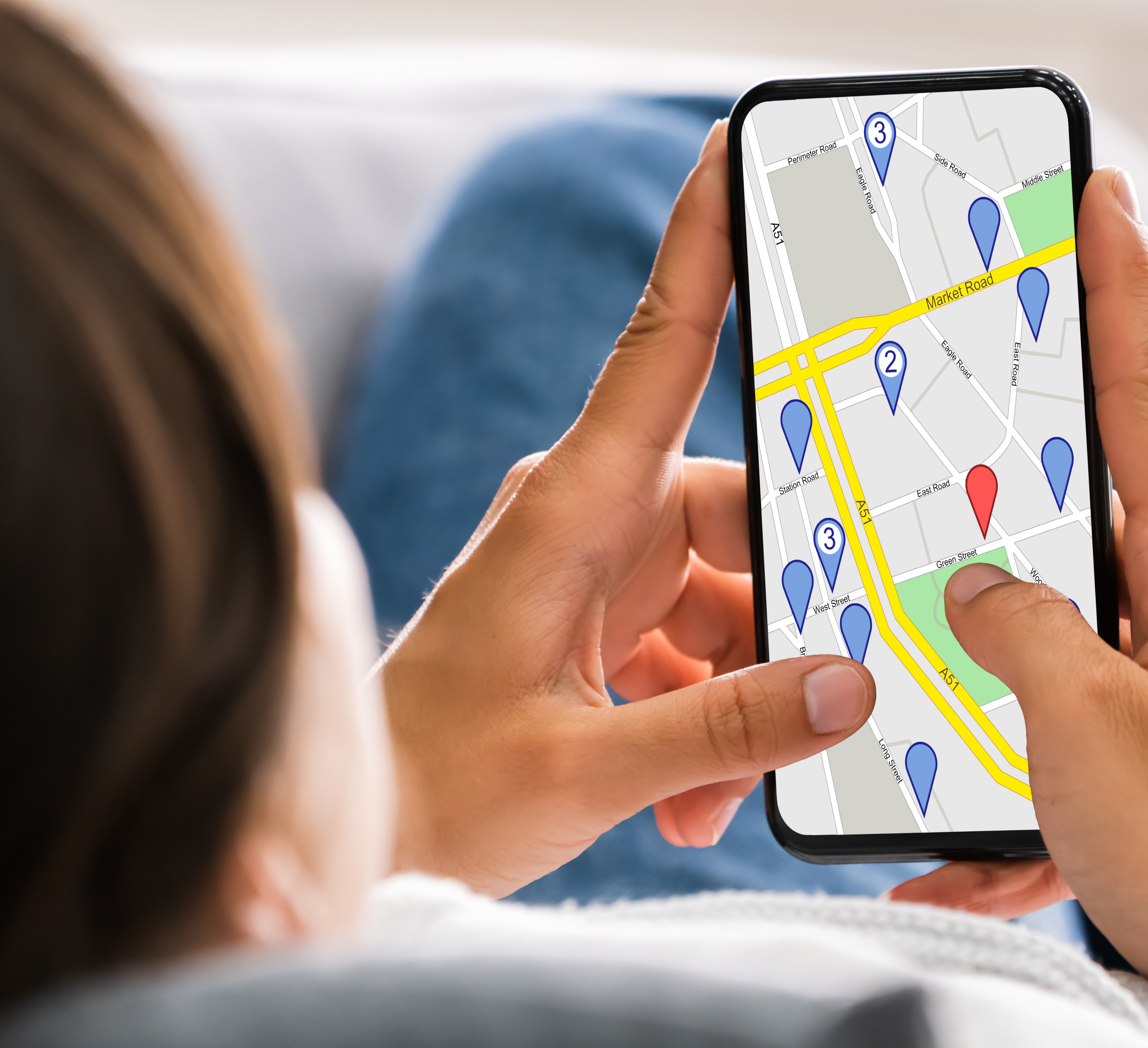 From street and forestry mapping to waste transparency, Scotland is a hive of innovative businesses in the location data sector
December 2021
Location Data is being used in all aspects of our lives; from street mapping to advertising. There are some interesting solutions, utilising location data as an enabler of innovation being created in Scotland – the home of innovation.
We recently spoke with three of these businesses to find out what impact their innovative solutions are having on the wider marketplace.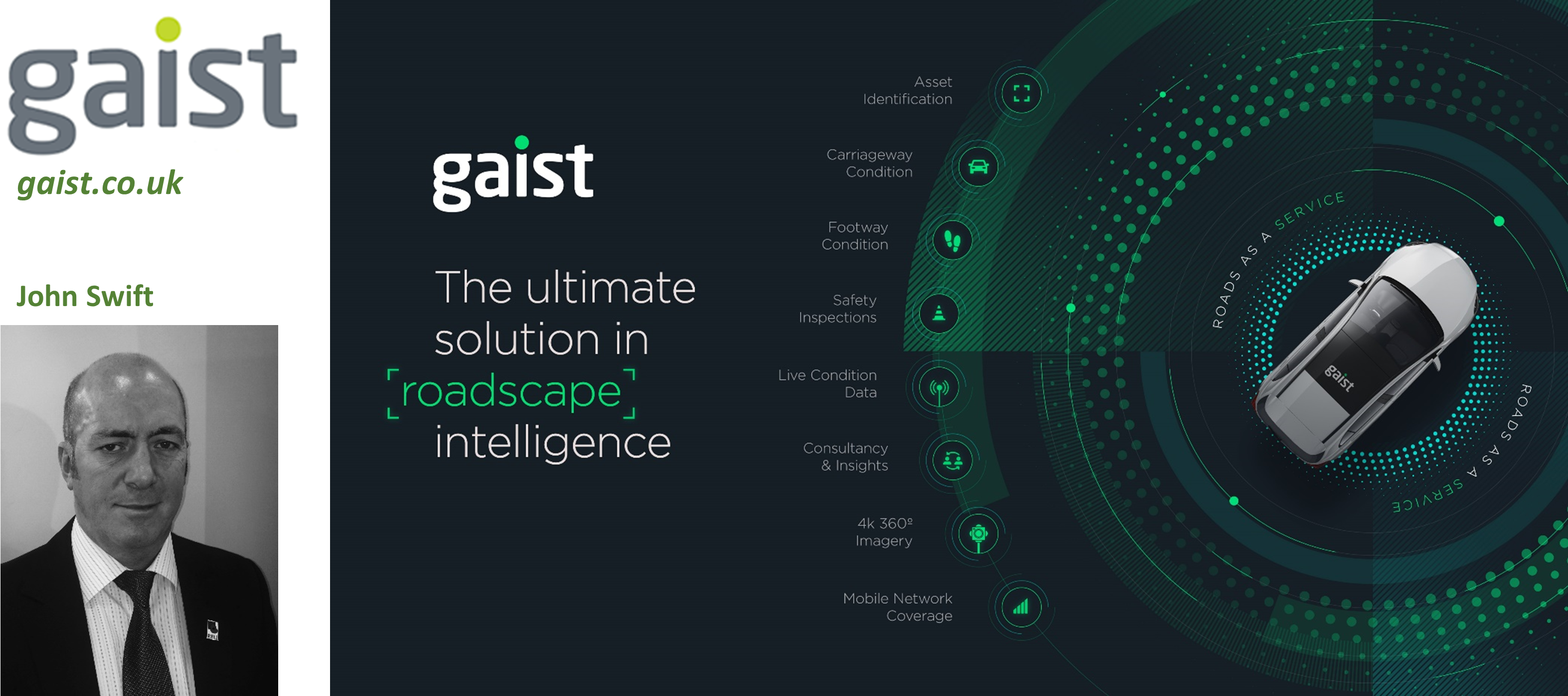 How does Gaist use location data?
Gaist works with local authorities, utilities and telecoms companies, utilising the most advanced location data and technology to better understand the condition of highway infrastructure and assets, enabling detailed lifecycle planning across the whole network to be undertaken.
What makes Gaist innovative?
Gaist collects 360° 4k roadscape imagery encompassing every road, footpath and asset (lighting columns, signage, bollards etc) across the UK.  Their technology enables customers to identify where the issues on their network are and manage their highways maintenance activity with a degree of effectiveness never seen before.
Future plans
Through integration of dynamic condition data from vehicles circulating on the road network, Gaist can provide further modelling to highlight the prevalence and impact of poor road surfaces across whole networks. This presents a significant opportunity for local authorities to prioritise repairs and proactive maintenance on active travel routes.   John Swift, Gaist Head of Business Development in Scotland, said, "The amount of location data we are collecting is highly significant for the Scottish local authority market and the focus for Gaist is to turn this big data into big value for our clients, enabling them to maximise resources and gain a better understanding of their full network over long periods of time."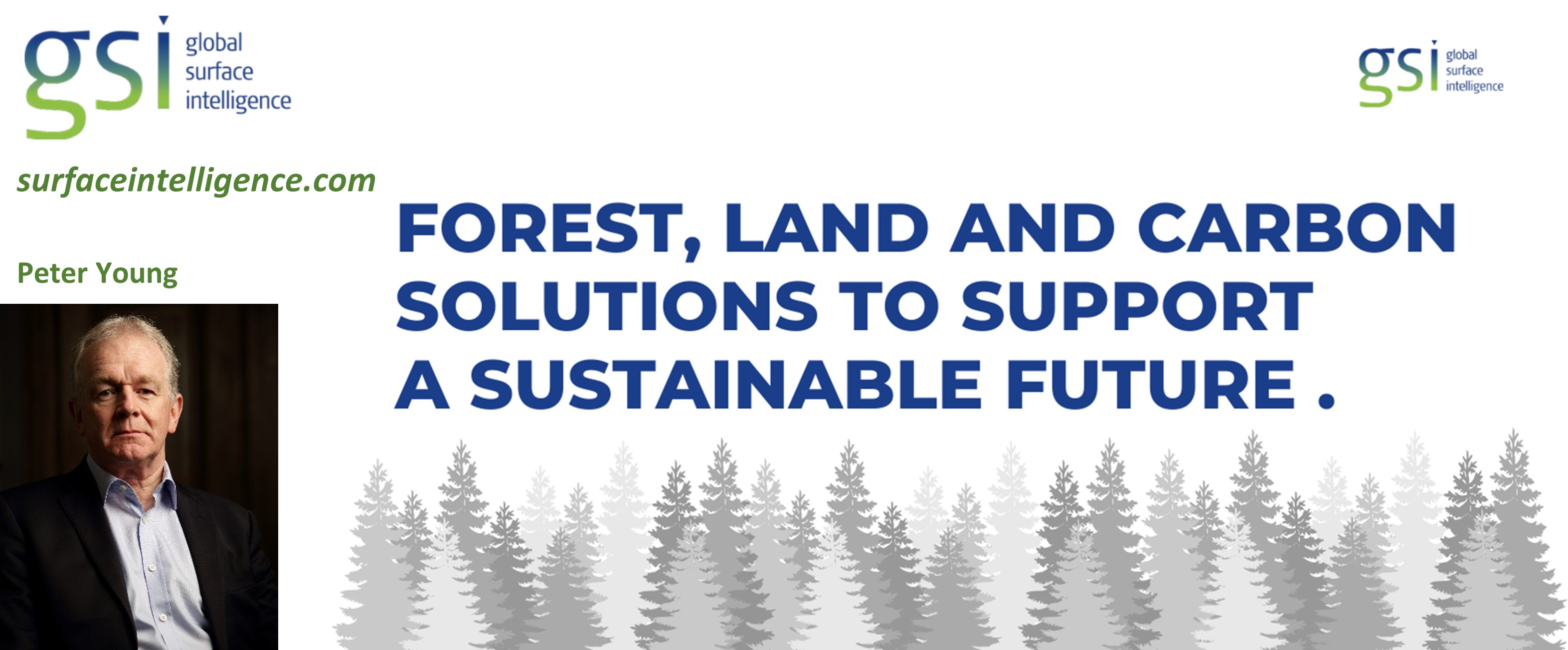 How does Global Surface Intelligence use location data?
GSI uses satellite imagery to produce analysis ready data to support due diligence forest owners, assets managers and real estate agents who need to have accurate and verifiable forestry assets.  GSI combines the satellite data with LiDAR and ground survey reference data to produce large scale accurate forest inventories.
What makes Global Surface Intelligence innovative?
By producing analysis ready data GIS can measure, map and monitor forestry, land use and cover. Landowners, investors and service providers can make better informed decisions about their assets to enable management of natural resources significantly contributing to a more sustainable future.
Future plans
There is a major opportunity to leverage the GIS technology and platform to understand and verify forest carbon to…
    Discover unrealised carbon offset opportunities
    Quantify carbon stock
    Carbon credit aggregation
    Monitor carbon and conservation protocol compliance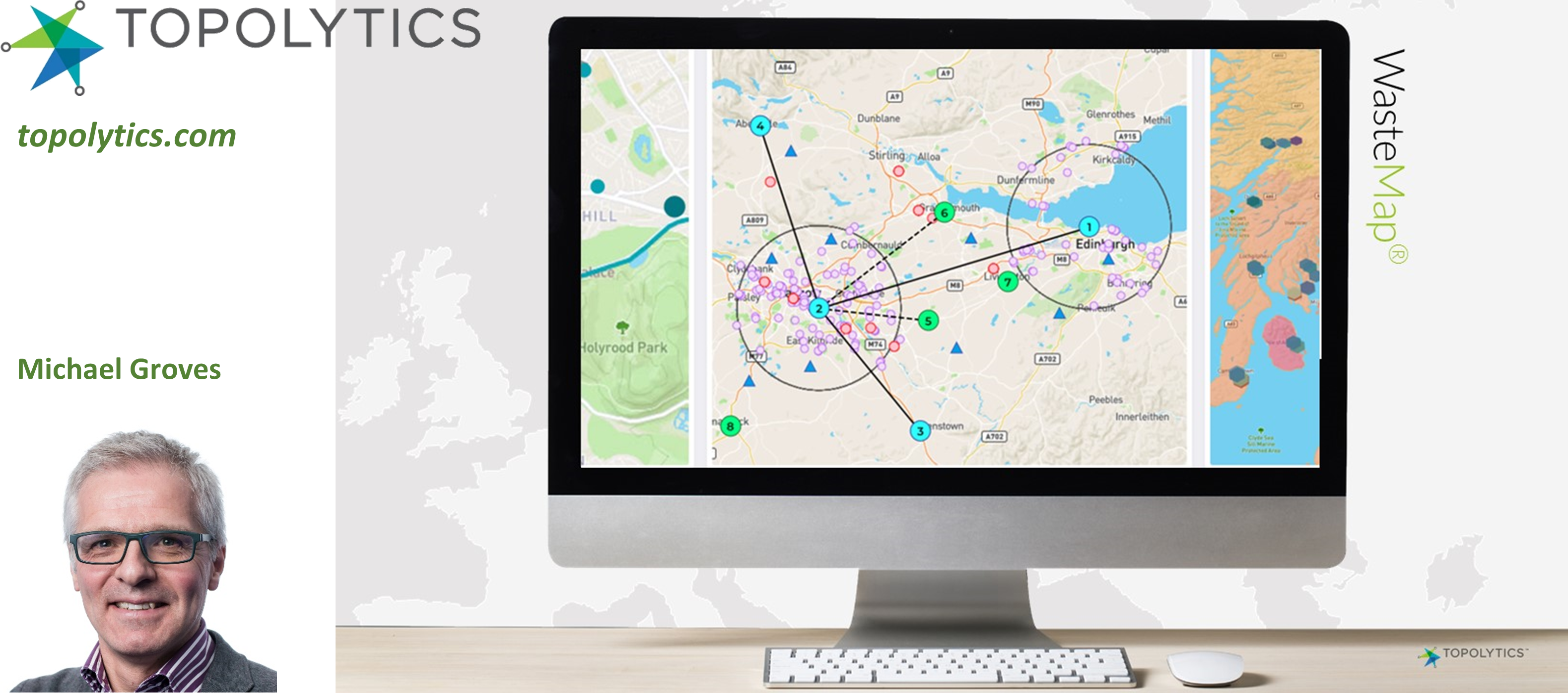 How does Topolytics use location data?
More than 60% of the world's waste ends its life in a landfill, waste dump or leaks into the environment.  The lack of transparency and trust across the waste system hampers resource recovery and value maximisation across the supply chain, that includes waste producers, the recycling industry and government.
Topolytics is a data aggregation and analytics business that is making the world's waste visible, verifiable and valuable.  Its WasteMap platform generates insights for waste producers, recyclers and government, that enable greater materials recovery, drive operational efficiencies, support investment strategies, enhance transparency and reduce carbon emissions through the WasteChain.  Topolytics is acknowledged by IDC, Frost & Sullivan, Cleantech Group and SAP as a leading AI and analytics player in the $4.5Bn smart waste management sector.
What makes Topolytics innovative?
Companies are spending a considerable amount of money on managing waste, but have limited visibility and control over this material once it enters the waste and recycling supply chain.  These companies are also setting corporate targets on NetZero and are subject to greater scrutiny on environmental, social and governance (ESG) performance.  Through a subscription to WasteMap they get a live view on waste types and amounts and can see what happens to waste and by-products.  The resulting insights support target setting and generate resource and cost savings as well as reducing carbon impacts.
Recyclers and waste brokers also have complex supply bases and are under growing scrutiny on what they do to waste material.  WasteMap is enabling them to clean and manage many complex data sets and drive efficiencies, compliance and reporting.
Future plans
Topolytics has launched WasteMap as a subscription product to waste producers, recyclers and brokers.  The company is growing its customer base in the UK and internationally and will be launching new modules in 2022 and beyond.
If your organisation is working with location data in an innovative way, please add your profile to the Location Data Scotland Directory.  We welcome organisations from industry, academia, 3rd sector, government agencies and projects.  Here you will be able to:
      Find Customers
      Find Suppliers
      Collaborate with new Partners
      Find out about Funding Sources and Partners