A LOCATION DATA SCOTLAND EVENT IN PARTNERSHIP WITH GEOVATION SCOTLAND
The location data landscape is producing some fantastic innovations resulting in sectoral disruption. Household brands such as DHL, Uber and Geocaching all rely on location data to run their operations, in-car satellite navigation and Google Maps are now an essential part of everyday life, getting us from A to B. Scotland is also becoming a leader in this area. At this event we will hear from Eolas Insight who are developing geospatial solutions to solve ecological and environmental problems and Electrek Explorer a Nature Navigation System that helps recharge and reconnect in nature by navigating through scenic routes using electric vehicles.
Join us and our partners Geovation Scotland at this face to face event where we will be exploring what we really mean by innovation in geospatial and find out what's been happening in the sector that is truly innovative.
SPEAKERS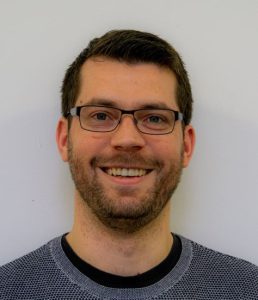 Douglas McNeill, CEO, Eolas Insight
Emerging geospatial technologies within the ecological and environmental sectors - How new developments within the fields of geospatial, data science and remote sensing can be applied in support of Net Zero and Biodiversity Net Gain agendas.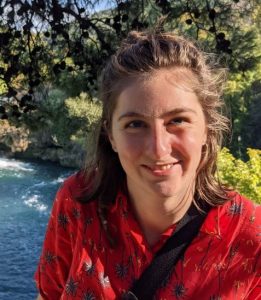 Eilidh Smyth, Marketing and Business Development Manager, Electrek Explorer
Electrek Explorer: Recharge in Nature - Promoting eco-tourism through low carbon, electric vehicle travel and nature-based activity mapping.
PANEL GUESTS
Rebecca Reid (Chair)
Skills, Capabilities & Innovation Policy Lead, Geospatial Commission
Alan Howie
Chief Data Officer, Registers of Scotland
Douglas McNeill
CEO, Eolas Insight
Eilidh Smyth
Marketing & Business Development Manager, Electrek Explorer
Lyndsey Dougan
Geovation & Innovation Lead, Registers of Scotland
Ashley Stewart
Senior Consultant, Optimat Ltd