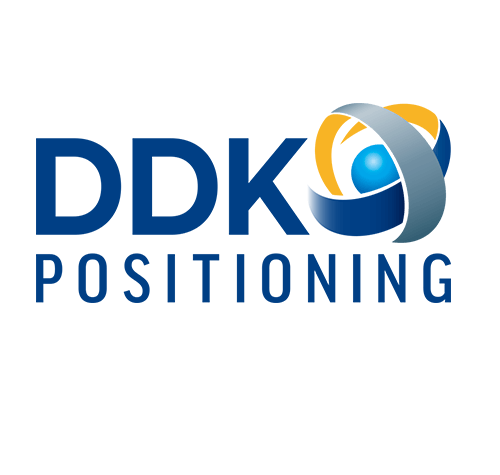 DDK Positioning's journey from idea to commercialisation
October 2021
Our recent event 'Where's the Value in Location Data' told the journey of DDK Positioning, an Aberdeen based organisation who provide GNSS Precise Point Positioning Services globally to make position more accurate.
Simon Canning, Operations Director at DDK Positioning shared his insights at the event, highlighting how they developed the idea, secured several rounds of funding, built the solution and selected their route to market using Value Added Resellers as that provided them with a global sales team of around 1000 individuals and gave access to an already significant ecosystem of customers.
Simon also provided 3 key lessons learned from their journey so far:
It's important to strike a balance. Your product doesn't have to be 100% perfect before it is released, so strike a balance between the minimum viable product and polishing the diamond!
Stay Focused. Don't get distracted by other opportunities that will take the business focus away from the key products/markets you want to focus on.
Make sure you leave a realistic amount of time for each stage in the process and build this into your development/delivery time
If you missed this event, catch up on Simon's presentation on YouTube here.
We also had a really engaging networking session as part of the event. Anne Robertson, Head of Services and User Engagement, EDINA, The University of Edinburgh commented,
"Location Data Scotland's recent event had a dedicated networking session where attendees had the opportunity to meet other individuals at the event in break-out rooms.  This was a great opportunity to find out about what others in the sector are doing and to hear about some of the really interesting, innovative products and services utilising and/or generating location data. With the return of physical events still unsure, it is important to have virtual networking events such as these to build communities and help organisations collaborate."