LOCATION DATA
SCOTLAND
Developing Scotland's
Geospatial Community
We use location data in all aspects of our lives from real-time travel updates and local weather reports to fuelling location-based search engines.
As many decisions are driven by geographical data, there is more opportunity to see how location intelligence enhances analytics for businesses, governments and other organisations or audiences.
Location Data Scotland is an inclusive geospatial community across Scotland, established to unlock the value in location data.
We have been created to leverage location data as an enabler of innovation and to create greater efficiency in the products and services delivered and utilised by organisations and the public sector in Scotland.
Our aim is to connect, inform and facilitate collaboration between industry, academia, public and third sector, across multiple sectors, to drive innovation, unlock skills and enable economic growth.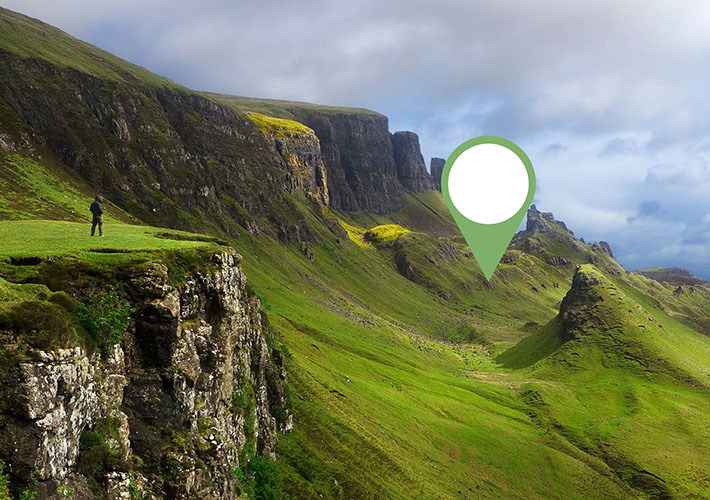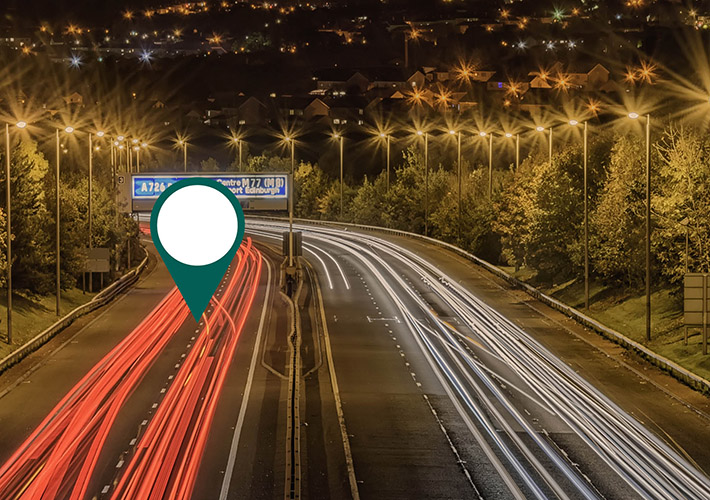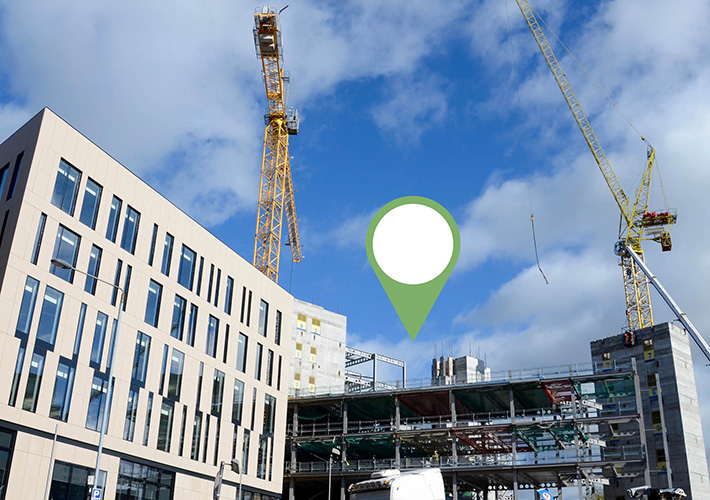 Put Your Business On the Map!
Does your organisation use or supply location data in innovative ways to




Refine customer
experience?
Any organisation in Scotland using or suppling location data in innovative ways can add their profile to Scotland's Location Data Directory